What we do
We offer low cost insurance with superior coverage and support for thousands of events.
---
Speak with an Insurance Representative:
Hours
Mon - Fri, 7:00am - 5pm PDT

Insurance Brokers:
Join our broker site and earn 10%
commission.
Get Started
We Save You Money!
Let our innovations work for you at a fraction of the cost of our competitors.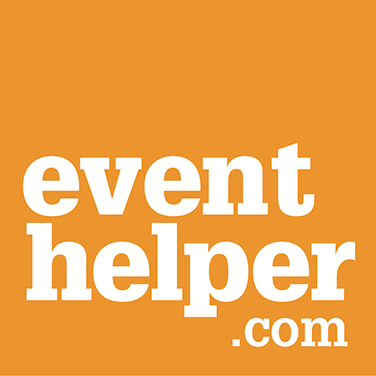 Better Policies, More Coverage
Our general liability insurance covers
Bodily injury for your guests
Most lawsuits from your guests
Property damage to your event location
How our policies are better
No Location Limitation
Your event is covered regardless of where it takes place within the United States.
Hired-Auto Coverage Available
We offer additional coverage that extends to a hired or non-owned vehicle used at your event.
Retail Liquor Coverage Available
Coverage is available if you will be selling or professionally serving alcohol.
Venue Acceptance Guarantee
Give us a chance to meet your venue requirements. If we can't, your policy will be cancelled for a full refund.
Unbeatable Customer Service
We have the best customer service of any company in the insurance industry.
We admit it. Special Event Insurance can be confusing, especially if it's your first time purchasing. If you have any questions or issues along the way please don't hesitate to contact our excellent support staff.
Hours:
Mon - Fri, 7am - 5pm PDT
---
How likely our customers are to recommend our special event insurance to a friend or colleague.
Data Source: Our data is based on last 4,516 customer surveys collected from Jan 1, 2016 through May 30, 2018.
How Purchasing Works
Purchasing our insurance takes only 5 - 10 minutes.
Tell us about your event
Enter your contact info, venue location & basic details about your event.
Review & Purchase Policy
All major credit cards are accepted.
Download documents
You're done! Download or email your certificates of insurance.
Review & Purchase Policy
All major credit cards are accepted.
Paperless Everything
Going paperless isn't just good for the environment, it's a requirement of how we run our business. Only in a paperless environment could we offer our products and service at the high level and low cost that we do today.